Sensitive, Evidence-based Psychotherapy for
Anxiety and Depression
Providing You With the Care You Deserve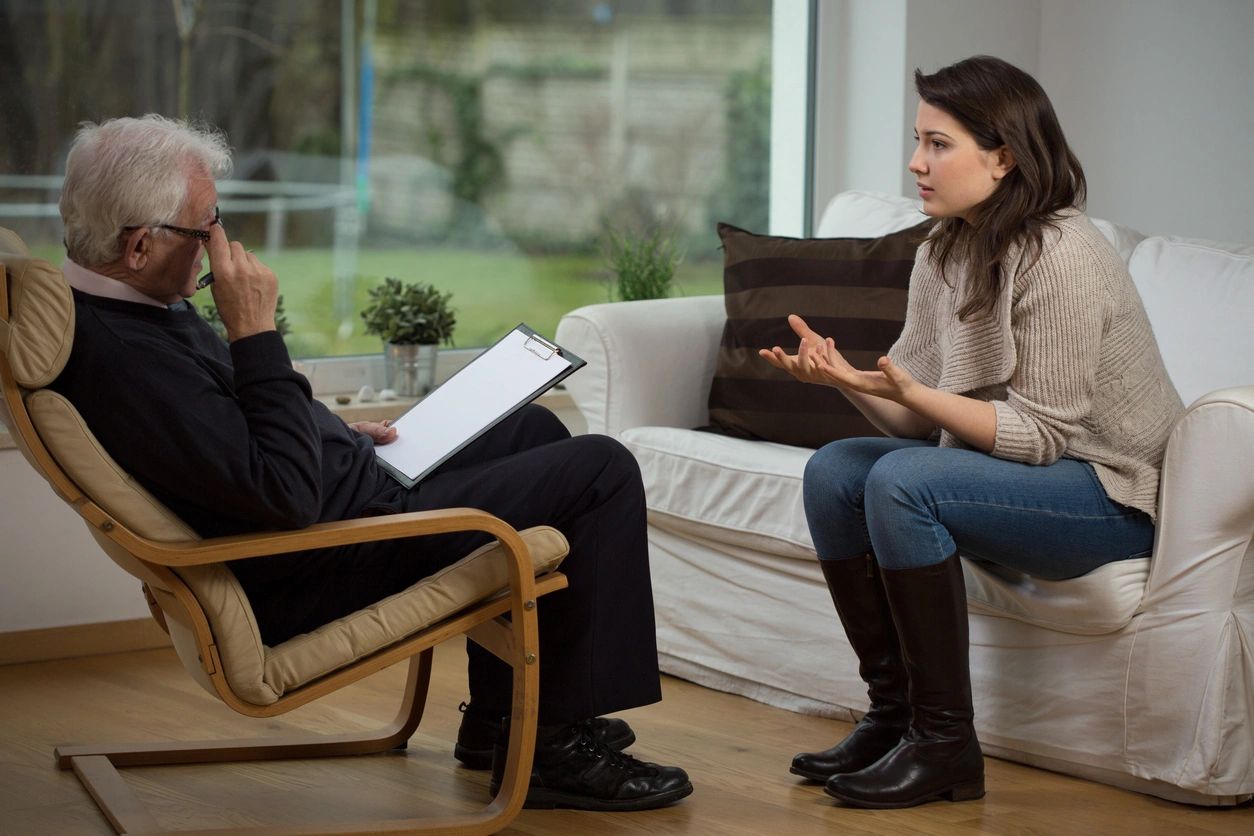 Are you suffering from anxiety, depression or the aftermath of trauma? Do you struggle with painful patterns in your life that persist despite your best efforts toward change? Are you nervous to try therapy because of the expense or exposure? Have strong effort and promising insights in previous therapy failed to bring you relief?
My Therapeutic Techniques:
Since I believe what we do (not what thoughts we think on purpose) mostly determines our emotional condition, I use evidence-based behavioral techniques, including Exposure Therapy (ERP) and Acceptance and Commitment Therapy (ACT), to change behavior. I also use Cognitive Behavioral Therapy (CBT) if irrational thought patterns are hurting you, as well as attachment theory and meditation.
Challenging Relationships with Kids, Teenagers, Partners, Friends or Business/professional Contacts:
I can work directly with challenging people in your life (with or without you in the conversation), but I may be able to help just by analyzing their behavior and strategizing with you about new behavior to try with them. Often this is effective without the difficulty of arranging direct contact between me and the challenging person.