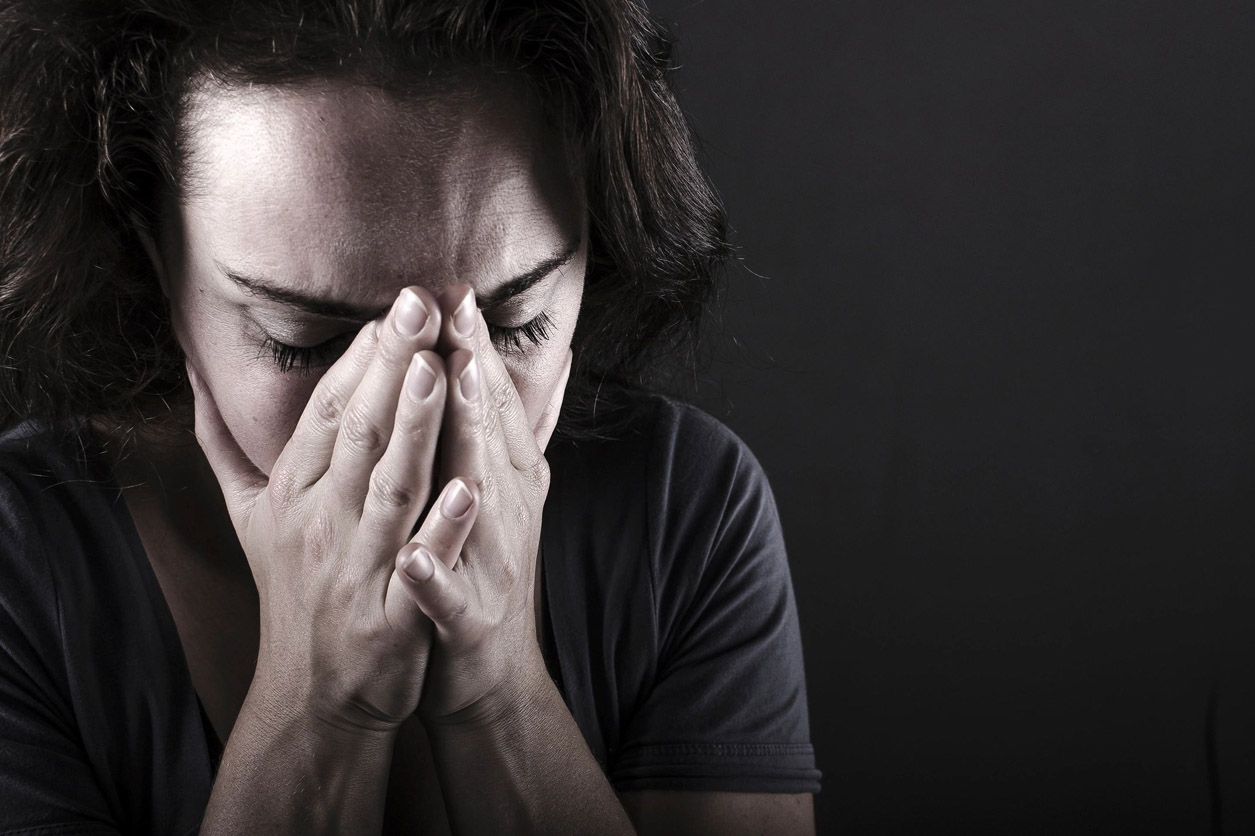 Anxiety:
My approach with anxiety (OCD, General Anxiety, Social Anxiety, Phobias) is to teach you in tolerable steps to disrespect what you fear (with different behavior and rational disputation) until the automatic part of your psychology calms down about it.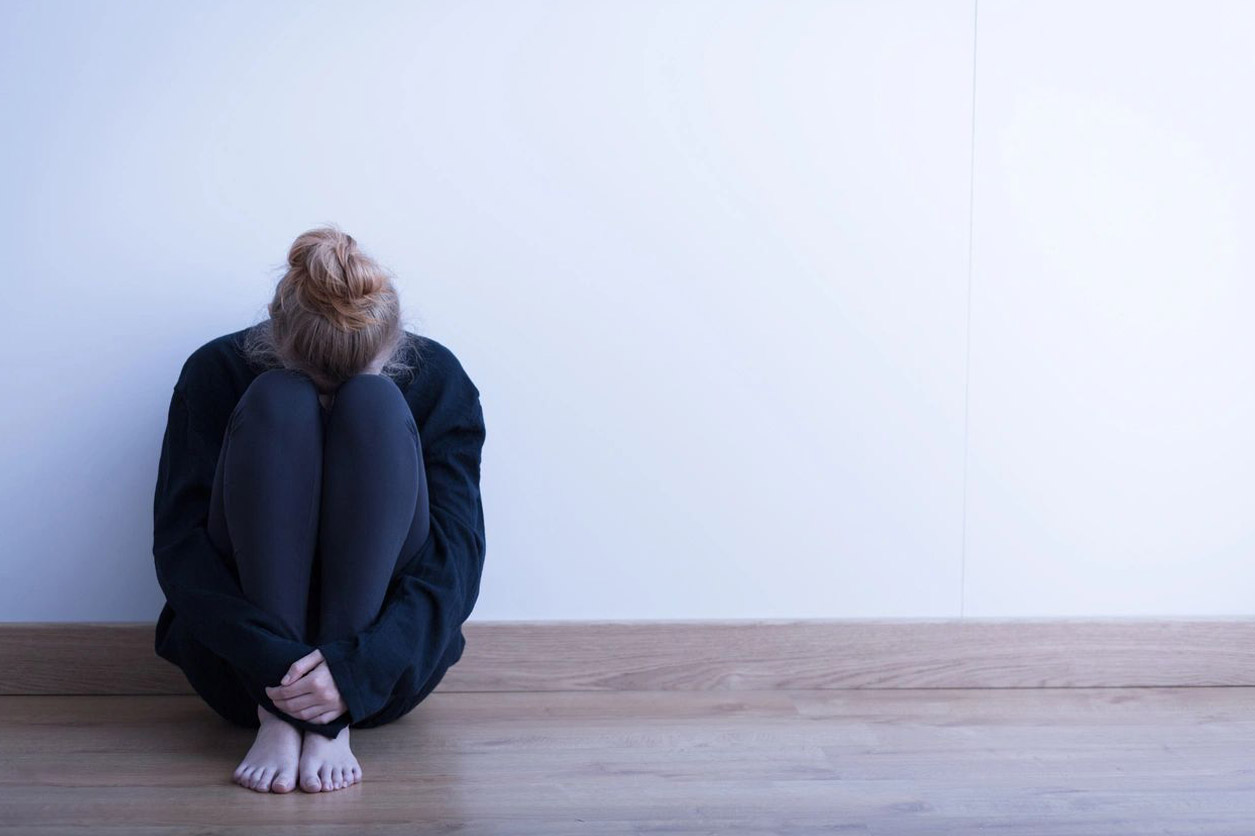 Panic:
Resistance creates and worsens panic. I teach you skills of non-resistance so your panic does not amplify. Gradually reducing the amount of your behavior which resists the panic experience reduces fear of the panic and decreases your symptoms.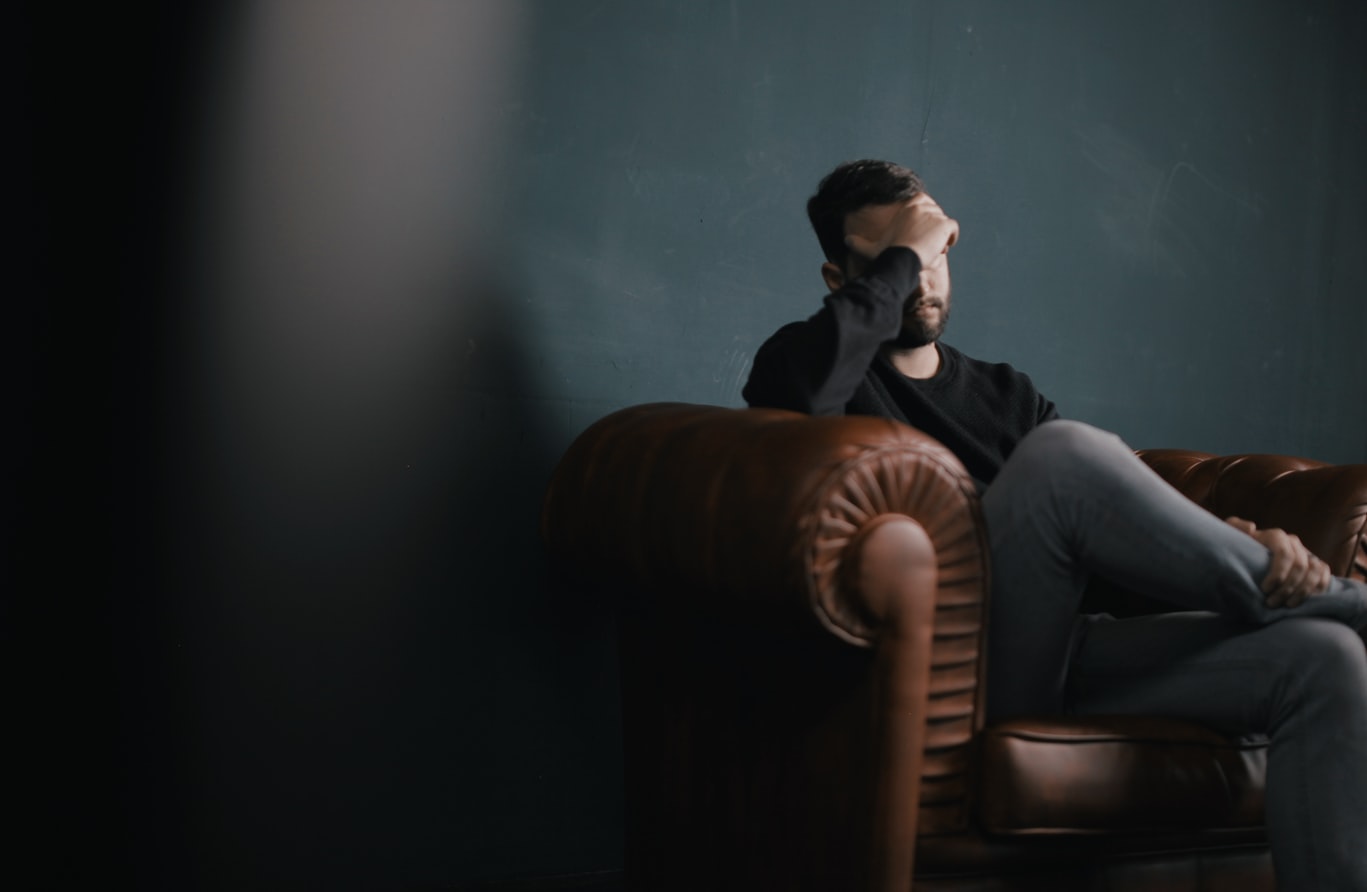 Post Traumatic Stress (PTSD):
With PTSD I first desensitize you to your injuries and resulting anxieties. Then I train the automatic part of you to risk hopeful behavior in the present, so you are no longer cooperating with the bad rule you have learned that a bad surprise is always coming.